NOTICE FOR OUR PATIENTS
Your Privacy
We respect your right to privacy and we have systems in place to ensure we comply with the Australian Privacy Principles. This statement is a brief summary of our practice's privacy policy. Our complete policy is available on request.
Our practice Canterbury Family Dental (ABN 1260635609) collects health information about you in order to provide you with dental services. Personal information collected such as your name, address, contact details, health insurance and financial details are also used to address accounts to you, process payments and to contact you about our services and any issues affecting your health care.
We may collect your health information from other health care professionals, or disclose it to them if, in our judgement, it is necessary in the context of your care.
If you choose not to provide us with information relevant to your care, we may not be able to provide a service to you, or the service we are asked to provide may not be appropriate for your needs. Importantly, you could suffer from harm or other adverse outcomes if you do not provide us with relevant information.
We will securely store your records, such as x-rays, treatment and personal details and any other material relevant to your care. Our complete privacy policy sets out how you can access or seek correction of your records.
Our privacy policy details show you can lodge a privacy policy complaint and how we will deal with such a complaint.
For administration purposes, we may rely on service providers located outside Australia. We will take reasonable steps to ensure that any offshore data transfer complies with Australian privacy laws. Whilst our practice takes all reasonable steps to ensure the security of your information, we cannot guarantee secure transmission of information over the internet.
Our practice privacy officer can be contacted at the practice during business hours if you have any concerns or questions about a privacy matter.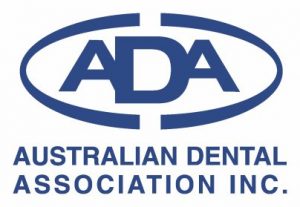 CONTACT US